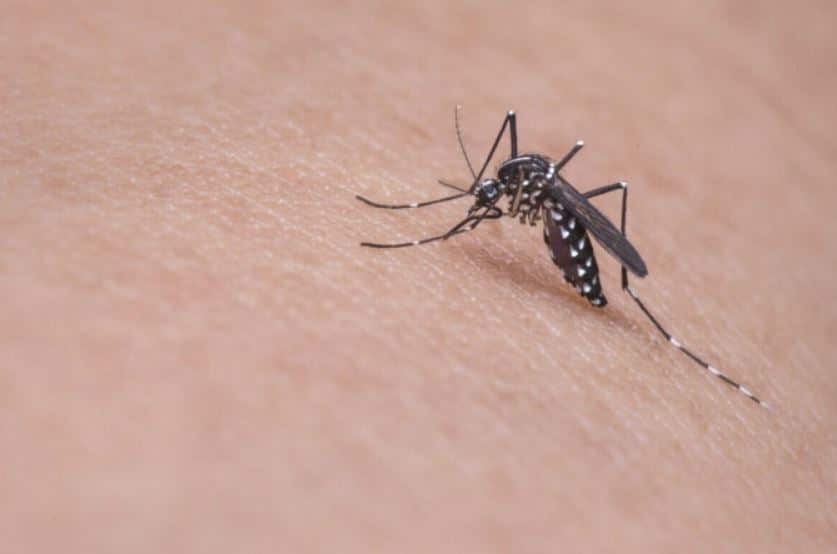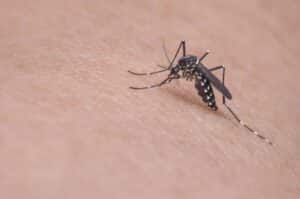 Swimming pools, barbecues, and fishing holes have us dreaming about the lazy days of summer, but playing in the great outdoors makes us targets for mosquitoes, and they're always looking for their next meal. Mosquitoes are attracted to people — and we're all on the menu.
Read More »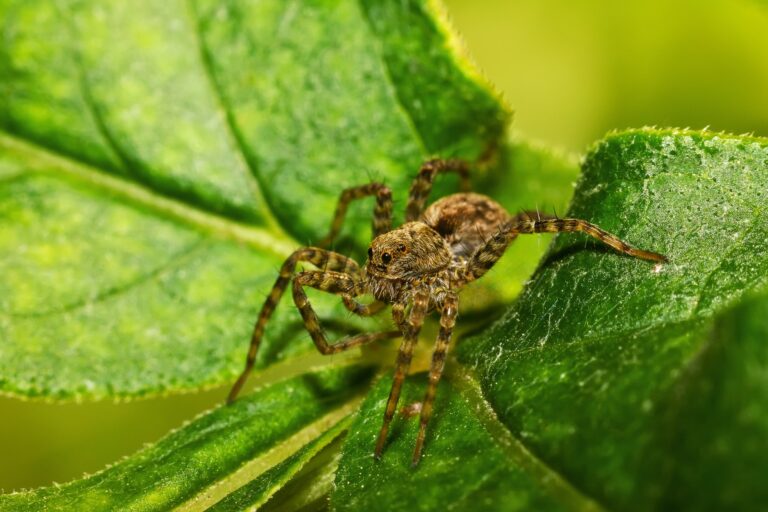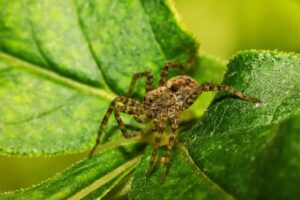 If you live in Nashville, you are lucky enough to live in one of the Southeast's best and most affordable places. However, while living in such a great place, it is important to know the pests lurking around your house. Spiders are one of those pests that you should be looking for.
Read More »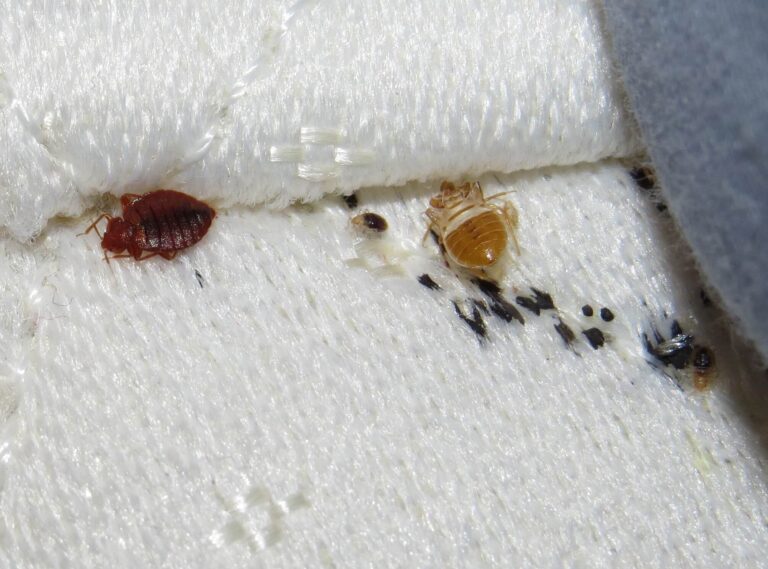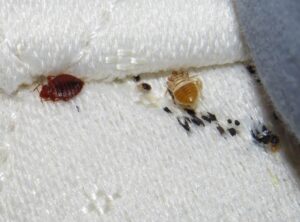 Living in Nashville, TN, can be a fantastic experience filled with great food, culture, and attractions. However, there is one thing that can quickly make life miserable: bed bugs. Unfortunately, bed bug infestations are becoming increasingly common in this bustling city. In fact, according to some surveys in the past years, Nashville ranks high among major U.S. cities for bed bug infestations.
Read More »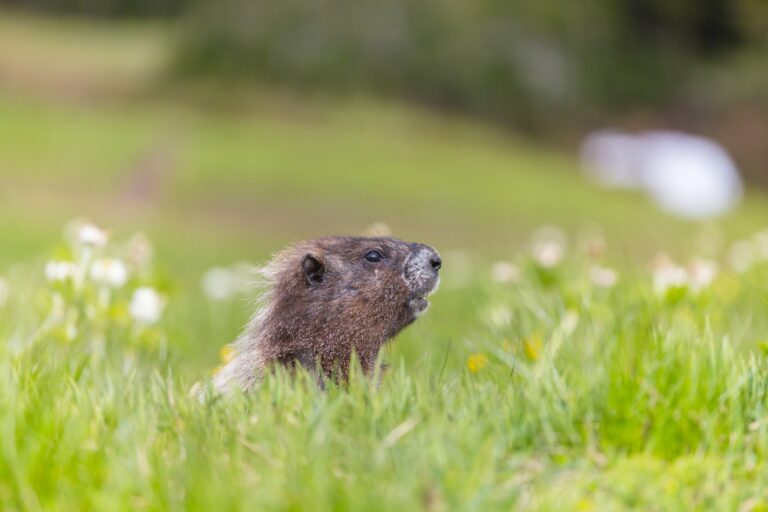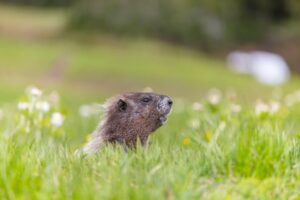 What Are Woodchucks? Woodchuck is also known as the Groundhog, they feed on vegetable gardens, lawns, plants, and other landscaping. They also cause extensive damage
Read More »